Spirits
Things that go Bump in the Night
Stretching throughout history it seems that all cultures have ghost stories. Many of these stories are parables, and were used to warn people of tragic outcomes to bad or immoral behaviour. Sometimes, stories of haunted areas were used to simply keep people away from those places.
Hauntings usually involve more than the appearance of a shape. Hauntings usually occur in a fixed location, often involve heightened unexplained activities.
Some people report haunting activities as random events, while others say happenings tend to occur around specific dates.
One thing is clear. Whether or not you are a "believer" many people have experienced things that they cannot easily explain.
Do you have a story of a ghostly encounter? Maybe you know of a haunted area, or other paranormal activity?
Click here to Share Your Tale
Intelligent Haunting - The Night My Mother Died
Submitted by: Sean Barrette, Sudbury Ontario
It's November 13th as I write this. My mother died nine years ago on this date.
Mom had stayed with us in Sudbury while receiving care for her cancer. Unfortunately, the treatments didn't work, her cancer spread, and the evening prior to the night she passed I had gone up to Kapuskasing to be with her in her final hours.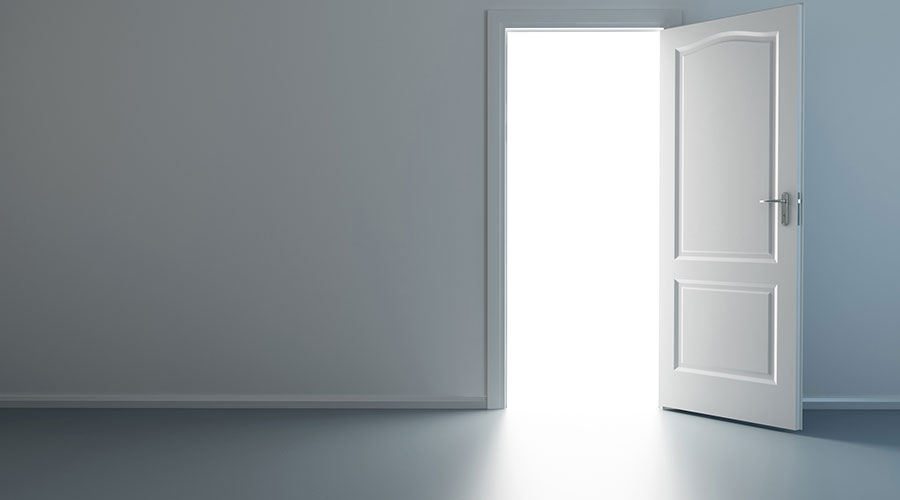 My wife had to stay in Sudbury to make some arrangements and was going to join me there as soon as she could.
My mother succumbed to her cancer surrounded by her family. I said my goodbyes, took a little while to soak it all in, and then called my wife.
Church Spirits - More Than A Reflection?
Submitted by: Sherri McEwen
I was out for an evening drive in McKellar, ON, through the back roads.
I came to a very old and vacant looking church at a fork in the road. I thought it was an interesting looking building for a photo-op.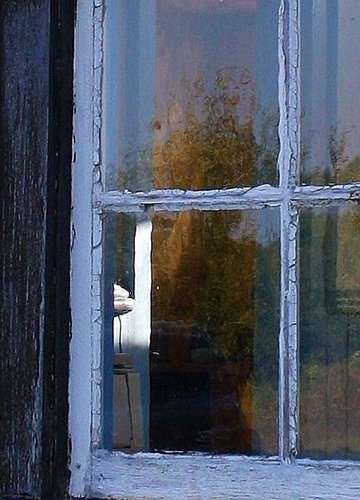 I stopped, parked the car, walked around the building and snapped a few photos.
Orbs @ The Bell Estate
Submitted by: Anonymous
I went to the Bell estate to do a preliminary ghost search, not expecting any activity when I got a couple of pictures that I have no explanation for. They have apparent orbs in the first of the pics, but no existing orbs in the second control shot taken within brief seconds of the first.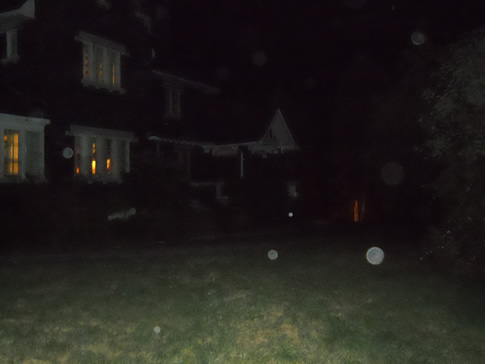 The conditions were favorable and there were no insects or condensation on the surrounding trees that can explain any orb shaped objects to begin with. I have no explanation for the results but I remain open minded and wait for logical explanations of my findings on this subject.
The Blind River Glow
Submitted by: Mitch Ross, Sudbury, Ontario
In 2010, on our way back from a video shoot in Sault Ste Marie, we stopped in Blind River, Ontario for a coffee and to stretch our legs. There was an interesting sunset happening, and Tracey Sanders started snapping photos.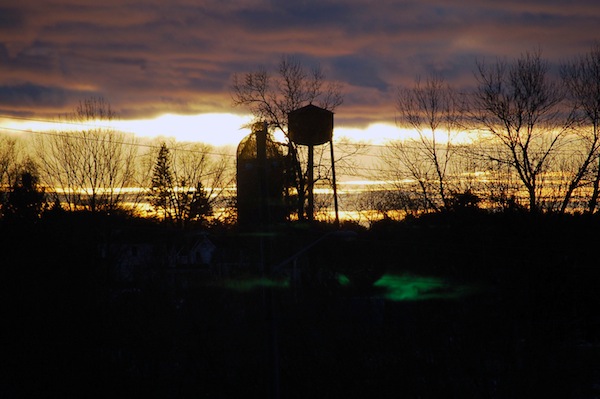 When we looked at the photos later we saw this green glow in several of them.
Blind River, Ontario is an old Northern Ontario town, who's history is rich in stories of fur trading dating back to the 1780's, mining in the 1950's onwards and in the 1990's received continental recognition for a double murder that took place at a rest stop in the area.
Subscribe Today!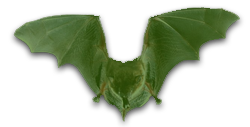 Each month, we send out a newsletter featuring stories from our website, Facebook, and paranormal news from around the web.
Featured Articles
Is This Photo Proof That Bigfoot & Humans Share A Common Ancestor?
Bigfoot researchers have long supposed that the legendary cryptid is a primate, and therefore related to modern humans.
Recently discovered photo examinations which originate from Shawnee, Oklahoma may hold an important clue.
William Bradley has long held an interest in Sasquatch. Himself a native of Shawnee, Bradley states that Oklahoma has long been a hot bed of Bigfoot activity.
Bradley claims to have multiple talents which have helped him discover the truth.
Read more ...
When Hunting For Bigfoot, Look Up.
Way up.
Regular readers to ParaNorthern on Facebook or our website know that I am officially a Bigfoot skeptic. Even though I want to believe that a large primate inhabits the considerable wilderness of the North American continent, most of the so called evidence falls into the category of Bollocks. (Ask someone British.)
So when I read recently that some Sasquatch hunters are suggesting that we look to the tree tops for sleeping Bigfoot I laughed out loud. I could not picture something of the supposed mass of of this bipedal cryptid climbing a tree to get a good night's rest.
But then I saw this video.
Read more ...