Spirits
Things that go Bump in the Night
Stretching throughout history it seems that all cultures have ghost stories. Many of these stories are parables, and were used to warn people of tragic outcomes to bad or immoral behaviour. Sometimes, stories of haunted areas were used to simply keep people away from those places.
Hauntings usually involve more than the appearance of a shape. Hauntings usually occur in a fixed location, often involve heightened unexplained activities.
Some people report haunting activities as random events, while others say happenings tend to occur around specific dates.
One thing is clear. Whether or not you are a "believer" many people have experienced things that they cannot easily explain.
Do you have a story of a ghostly encounter? Maybe you know of a haunted area, or other paranormal activity?
Click here to Share Your Tale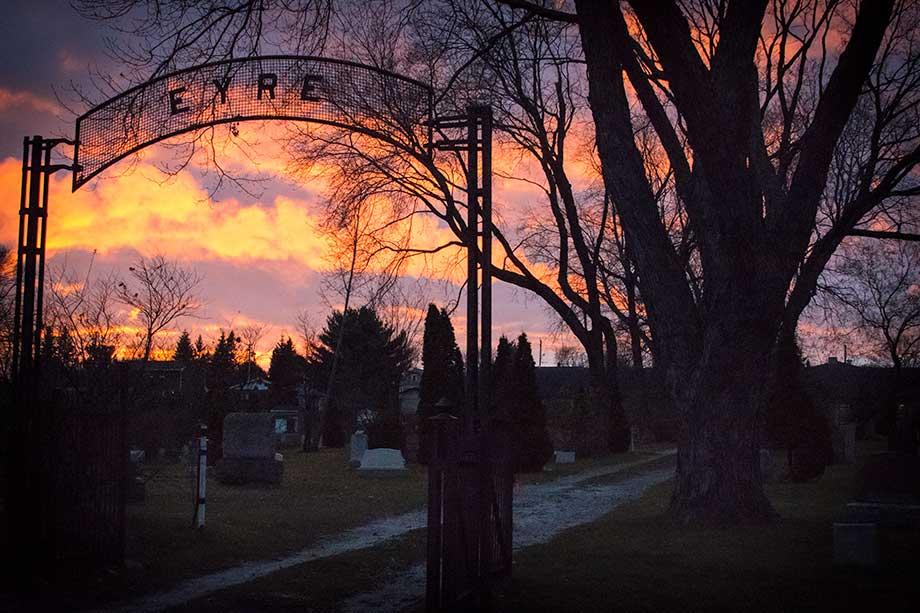 Is Grandma Looking For Joan On Whittaker St. In Sudbury? - Updated
Submitted by: Sarah May, Sudbury ON
My story relates to the house I lived in with my husband here in Sudbury Ontario.
I moved into the house in 2008 and was thrilled to be living in a 'house of my own'. I no longer felt that same happiness when I realized that we were sharing the house with the former owner's dead grandparents.
Read more: Is Grandma looking for Joan on Whittaker St in Sudbury
Call for Stories:
Ghost Dogs, Cats and Other Pets
A while ago, we found a piece of video that seemed to us to be an obvious fake.
But while many of our Facebook readers agreed, even more had stories and encounters that they wished to share with us.
Here's our original video and post:
We're still convinced that the encounter shown in this video is a fake. It's actually pretty easy to do, and as soon as we don't feel creeped out using our own pets to show how it's done, we'll be very glad to show you. If anything, maybe it'll help cut down on the crap out there.
But so many people reached out to us to tell us their stories that we started thinking that there might be something to this.
Click Here To Read More: Call for Stories: Ghost Dogs, Cats and Other Pets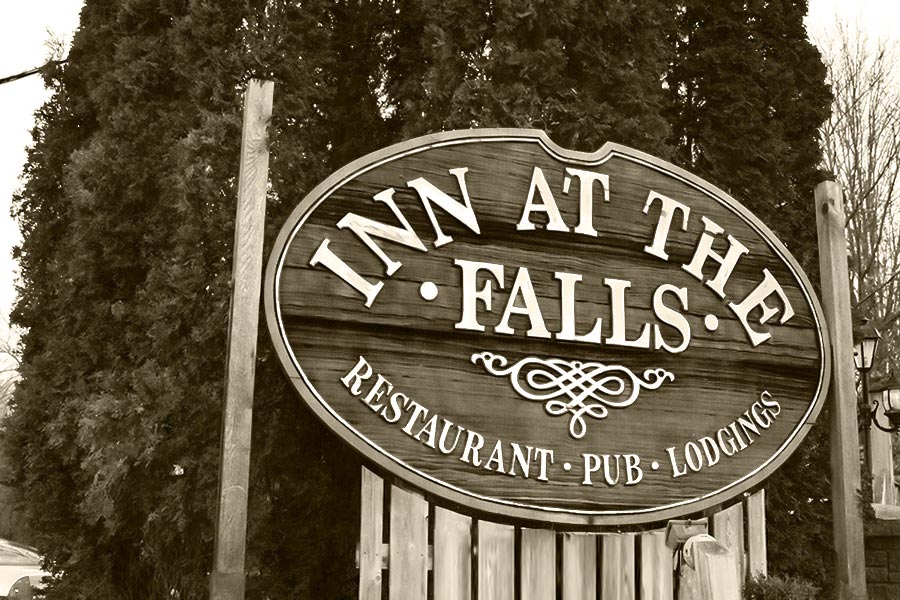 Haunted Places In Muskoka - Inn at the Falls in Bracebridge
submitted by: the Overlord
What do the the following places have in common?
Inn at the Falls in Bracebridge,
the Bala Bay Inn in Muskoka Lakes,
the North Portage Inn and the Bigwin Inn in Lake of Bays, and
the Spence Inn located at Heritage Place in Huntsville.
Read more: Haunted Places In Muskoka - Inn at the Falls in Bracebridge
Winnipeg Health Sciences Centre's Helpful Ghost
submitted by: Karri Pelikys - photos by her husband Stan Pelikys.
"It was January 2014, when my husband and I were at the Winnipeg Health Sciences Centre, staying with our son, who was in isolation for atypical pneumonia. Because we weren't patients, we often left his room to go to the main floor of the hospital to grab lunch.
One of these afternoons, we were walking back to his room and used the bank of elevators we usually use to take our lunch upstairs, in an older part of the hospital. As we approached the elevators a woman around her 40's beat us to the punch and pushed the elevator to go up before we did.. so we waited in line directly behind her.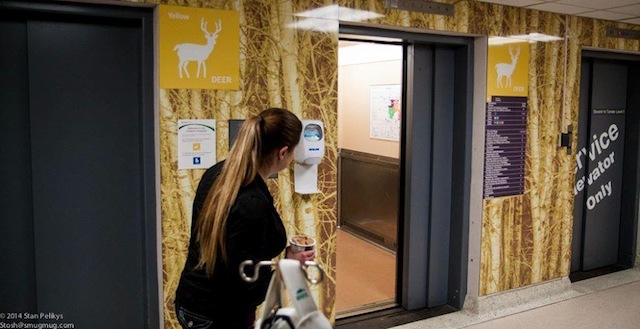 Winnipeg Health Sciences Centre Elevators - A helpful ghost held the doors for parents at hospital with a sick child
Subscribe Today!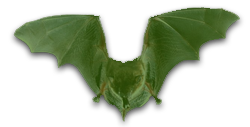 Each month, we send out a newsletter featuring stories from our website, Facebook, and paranormal news from around the web.
Featured Articles
Is This Photo Proof That Bigfoot & Humans Share A Common Ancestor?
Bigfoot researchers have long supposed that the legendary cryptid is a primate, and therefore related to modern humans.
Recently discovered photo examinations which originate from Shawnee, Oklahoma may hold an important clue.
William Bradley has long held an interest in Sasquatch. Himself a native of Shawnee, Bradley states that Oklahoma has long been a hot bed of Bigfoot activity.
Bradley claims to have multiple talents which have helped him discover the truth.
Read more ...
When Hunting For Bigfoot, Look Up.
Way up.
Regular readers to ParaNorthern on Facebook or our website know that I am officially a Bigfoot skeptic. Even though I want to believe that a large primate inhabits the considerable wilderness of the North American continent, most of the so called evidence falls into the category of Bollocks. (Ask someone British.)
So when I read recently that some Sasquatch hunters are suggesting that we look to the tree tops for sleeping Bigfoot I laughed out loud. I could not picture something of the supposed mass of of this bipedal cryptid climbing a tree to get a good night's rest.
But then I saw this video.
Read more ...