A Niagara Falls, Ontario Haunted House Takes Photos Of The Scariest Point In The Tour
This is too funny not to share. A Niagara Falls, Ontario Haunted House, the Nightmares Fear Factory has a hidden camera that takes your snapshot right at the scariest point of the tour.
Here are a few that made us laugh the hardest. All photos are the property of Nightmares Fear Factory.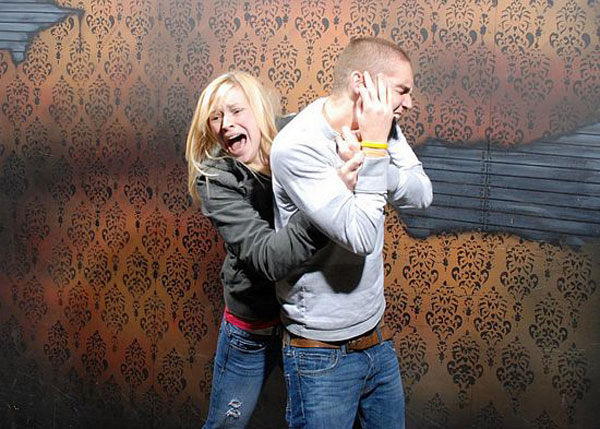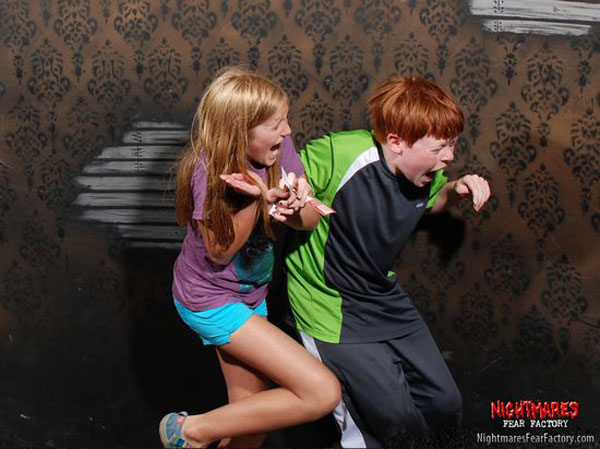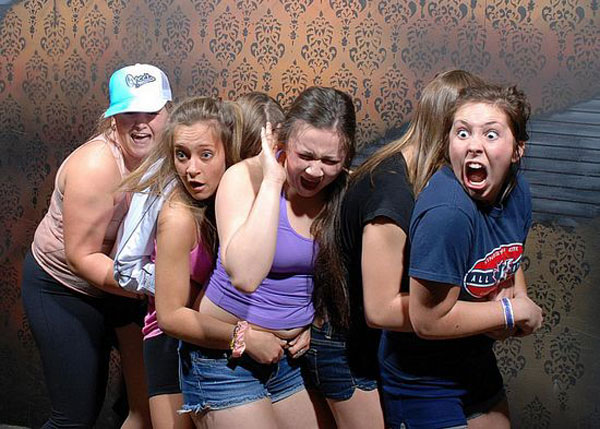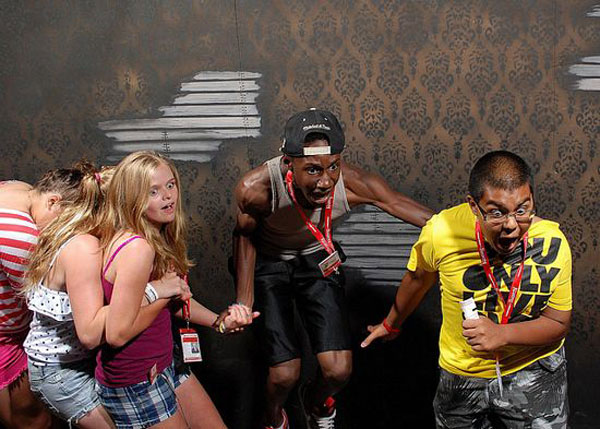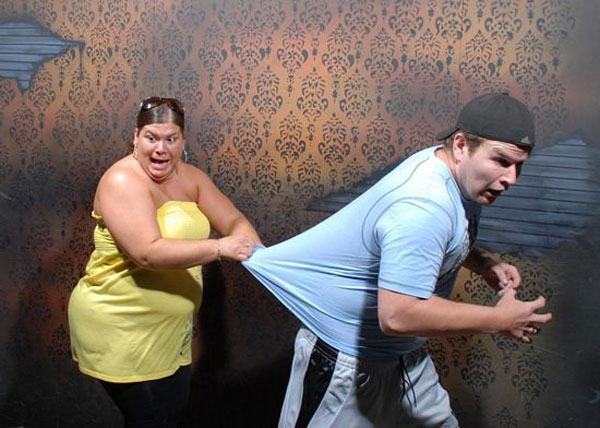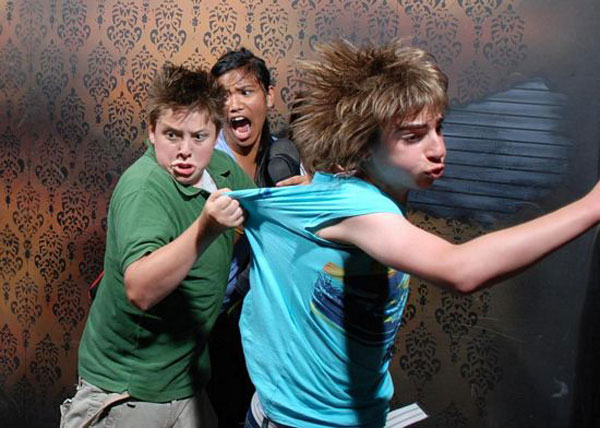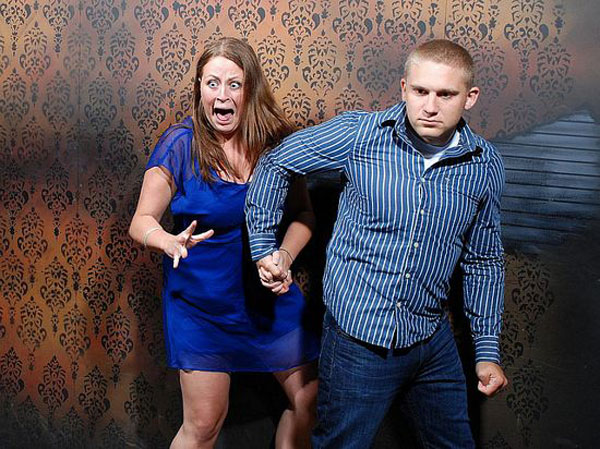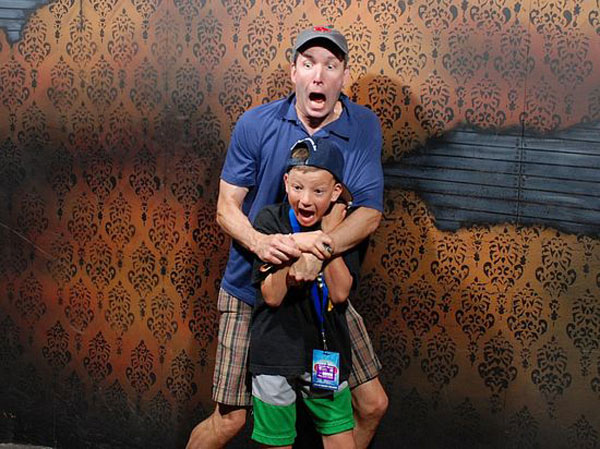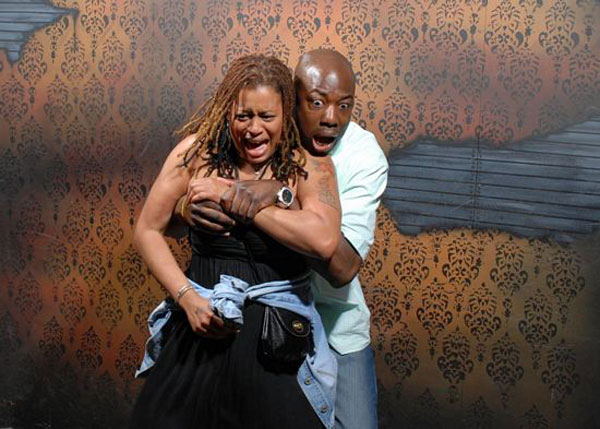 Go to www.sunnyskyz.com/blog/130/A-Haunted-House-Snaps-Photos-At-The-Scariest-Moment-Of-The-Tour-And-I-Can-t-Stop-Laughing for more pics.
Thanks to www.SunnySkyz.com for originally posting this story, and making us laugh.
Nightmares Fear Factory bills themselves as the premier Haunted House in Niagara Falls, Ontario. They're located near other major Niagara Falls attractions in the Clifton Hill Tourist District.