Orbs at Old St. Josephs Hospital
Submitted by: Steve Ripley, Sudbury ON
Went on a late night ghost walk behind the now defunct St.Josephs hospital in Sudbury,ON. August 18/2013,brought 4 different digital cameras and 2 digital sound recording devices. One camera and one recorder were operated by my assistant while I took photos with 2 of 3 cameras(one failed) and did occasional EVP sessions over the course of an hour and a half.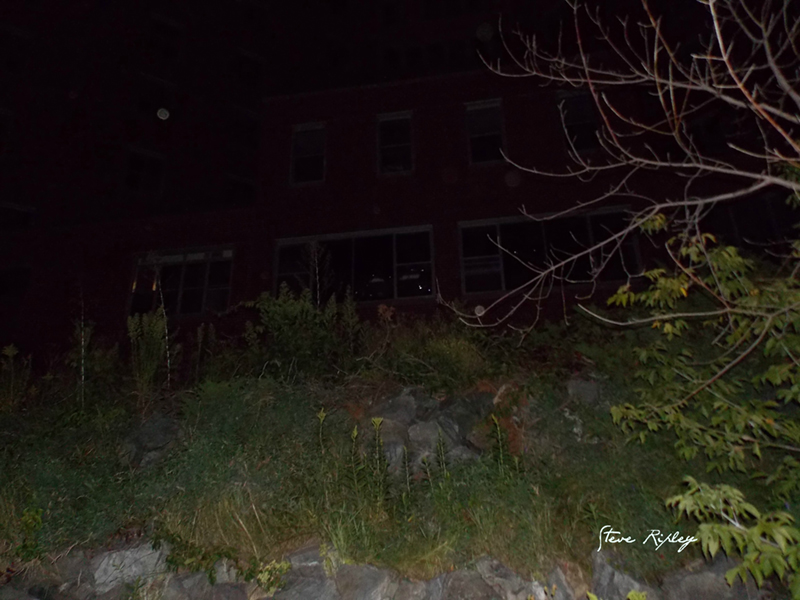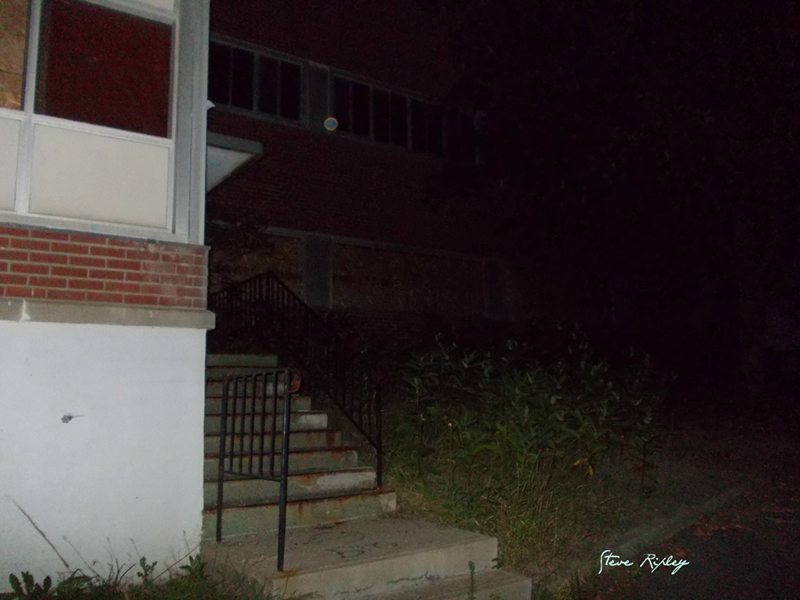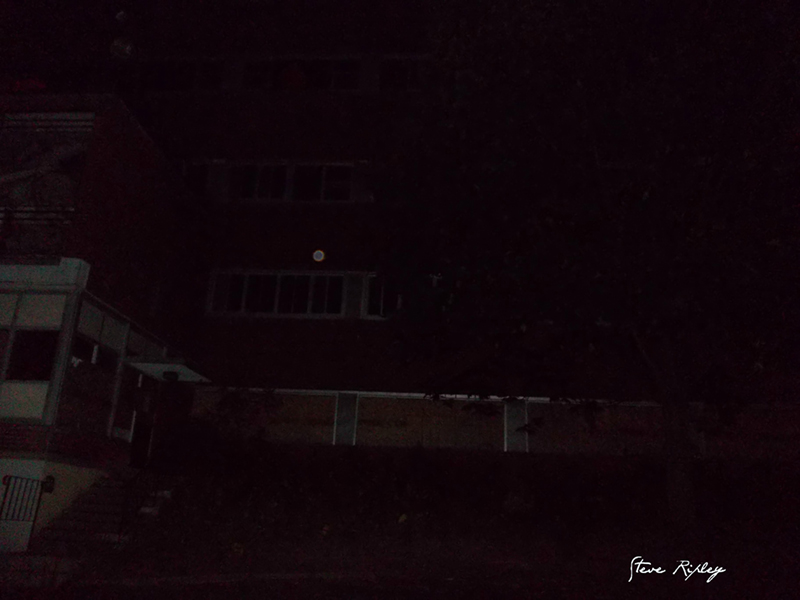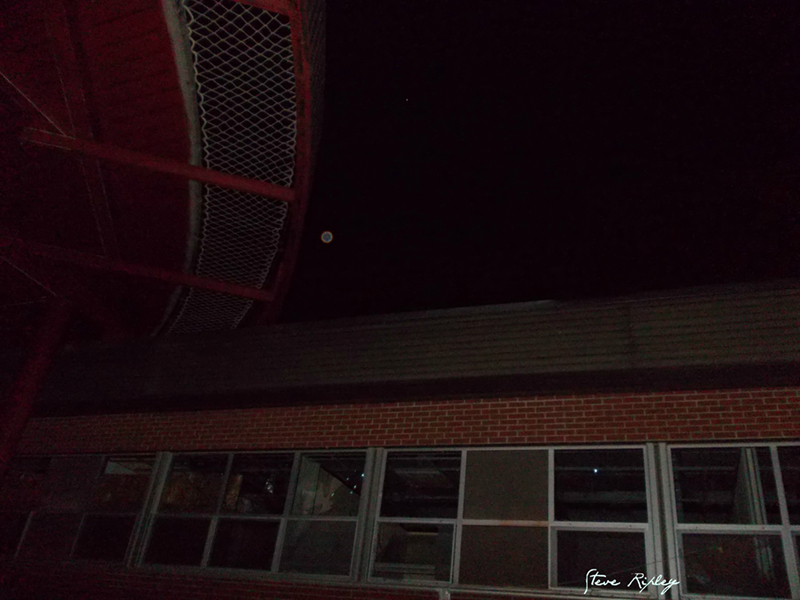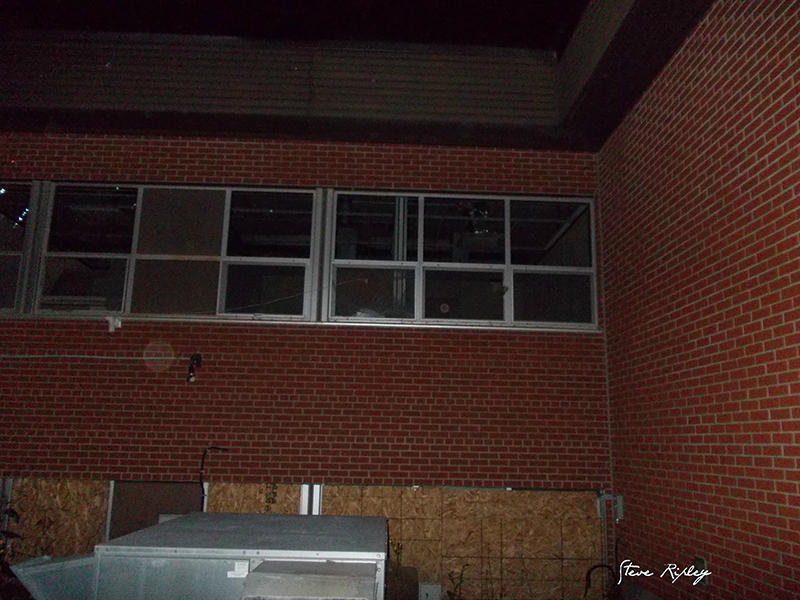 While no EVP's were detected, all 3 cameras picked up phenomenon I refer to as Orb's. The evening was still,dry and cool and very few insects were around with the exception of a couple of moths that I have debunked any photos of(we detected absolutely no mosquitoes or blackflies) Upon closer,highly zoomed inspection of the orbs in our pictures,I feel these are something other than particles of dust or pollen or the such, these are unique and exhibit very peculiar qualities I don't understand,almost to the point of exhibiting having an energy of their own.
Status - Not Sure
Orb photos are controversial to say the least. Many people think they are the result of fraudsters, glare or dirt on the lense. Others think that orb photos represent the supernatural, the spirits of souls that did not move on to the next realm.
At ParaNorthern, we're not sure orbs are the result of paranormal activity. They're quite common in photos and also nearly identical in those photos. But we not so convinced that orbs are the result of retroreflection captured with a compact camera as they'd be even more common.
For more information visit:
Ghost Study's article The truth about orbs
Wikipedia's entry Orb (optics)
Ghostcircle's articles Orb Photo Evidence